If you need a little motivation, a diet center can be just the push you need. Diet centers can provide great resources for those just starting a low carb lifestyle, or if you just need a little help to keep you on track. Some people may become overwhelmed when researching the low carb lifestyle due to the number of low carb diets out there, or due to being unsure about what foods can be eaten on a low carb plan. Following the counsel of a doctor or registered dietitian can ease you into the process, and regular monitoring can show you how your health has improved immediately.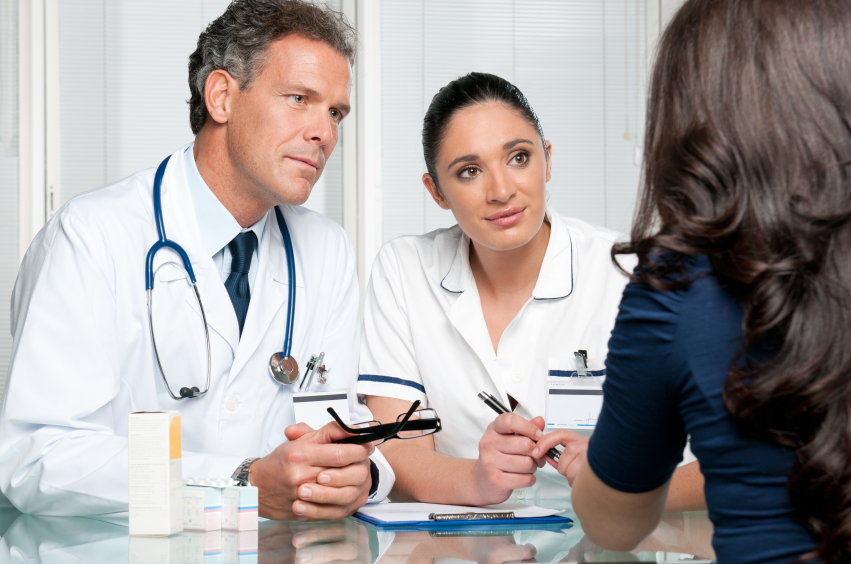 What is a Diet Centre?
A diet centre provides customized nutrition and exercise plans. This is usually done under medical guidance, so it is effective for individuals who may need extra help in their diet and fitness lifestyle. Depending on the centre you choose, they may provide regular fitness classes, group meetings, or seminars to help you achieve your goal and maintain your new, healthier body. Meal plans can be altered to meet your individual needs, and can include vegetarian, vegan, or gluten-free options. Meal plans may also be customized to meet your specific health needs, to manage diabetes, hypertension, or anemia, for example. Fitness plans may also be customized to meet your needs, abilities, and lifestyle. In addition to providing a framework for your new lifestyle, however, diet centres also provide you with regular counselling to motivate you and keep you on the right track. Because sticking with a diet, even when it is working, is often the most difficult part of any lifestyle change. Regular meetings and updates with your nutritionist, therapist, or medical doctor can ensure that you meet your goals without falling off the wagon.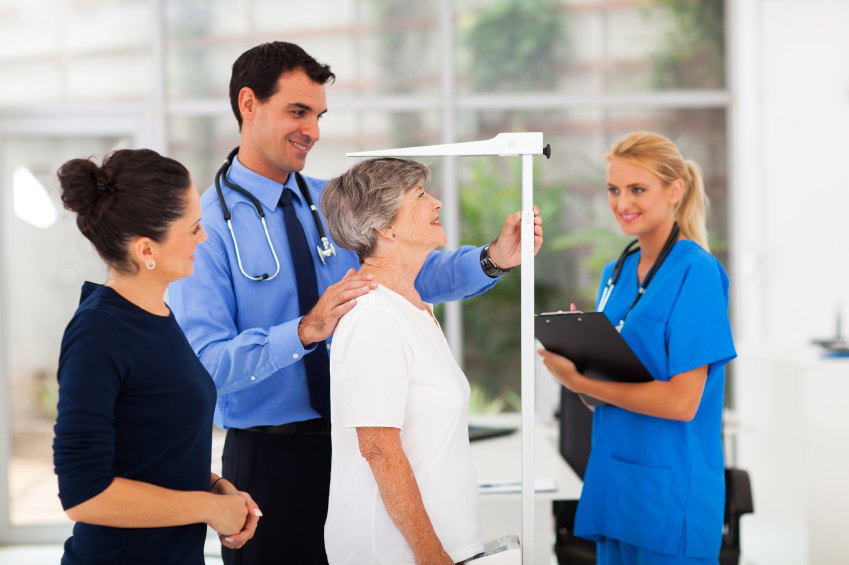 What Services do Diet Centres Offer?
Diet centres generally offer dieters an individualized meal plan – either recipes or prepared meals – and continued monitoring to ensure the dieter is meeting their health and fitness goals. Monitoring programs also give the dieter a feeling of accountability that provides motivation and keeps you on the right track. Depending on the program you choose, you may also receive regular counselling and medical supervision to ensure you are meeting your goals in a healthy way, and can even help you maintain your success in the future.
What Do Diet Centres Cost Financially?
The costs of diet centres vary, but are generally a little more expensive than merely joining an online program or pre-packaged meal delivery service. However, unlike those options, where you must rely on your own determination and focus to achieve your goals, diet centres offer important psychological support, often in a group atmosphere, to ensure you do not falter when discouraged. Additionally, many centres offer convenient payment plans that allow you to start feeling the positive affects immediately.
           Popular Diet Centres in The GTA
Learn More About The Low Carb Lifestyle
| | | | |
| --- | --- | --- | --- |
| | | | |
| Living Low Carb | Low Carb Diets | Nutrition Supplements | Low Carb Recipes |
| Discover the benefits of living low carb, and find out how easy it can be to make the change! | Learn more about the different low carb diets out there, and find out which plans might be right for you. | Read about what vitamins and nutrients may be lacking in your diet, and what supplements you should be taking. | Check out some of our favourite low carb recipes for every meal and get inspired by your diet! |
| | | | |