Learning how to integrate daily fitness into your low carb lifestyle doesn't have to tire you out. Whether you are trying to lose weight, maintain your weight, or simply live a healthy life, regular exercise should be an important part of your lifestyle. For those just starting to go low carb, however, exercise can often become more difficult than usual. This may cause some to give up on exercising, but slightly adapting your diet and exercise routine can get you through the difficult first few weeks.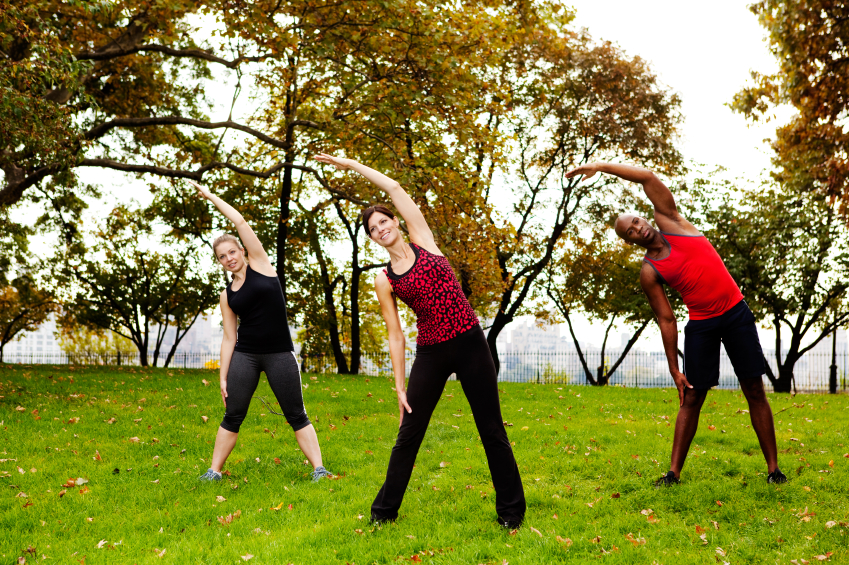 How Low Carb Living Affects Your Exercise Routine
On a low-fat, high-carbohydrate diet, carbohydrates are converted to glucose in the bloodstream, and excess glucose is then stored or converted into fat. When the body requires more energy, such as when exercising, it first depletes the glucose stores and then begins burning fat stores. For those on a low carb diet, the body begins burning fat almost immediately when exercising. While this is great for those wanting to lose weight, a problem arises when we examine how the body reacts to both kinds of energy. Because the primary source of fuel for muscles is glucose, most of the adipose tissue, or fat, is converted into glucose after being released. This process, called gluconeogenesis is far less efficient than simply providing the muscle with glucose directly. As a result, muscles may become fatigued faster, and the workout may seem much more difficult than it would under a high-carb diet. Additionally, cardiovascular performance is often reduced when first beginning a low carb diet, causing fatigue and shortness of breath.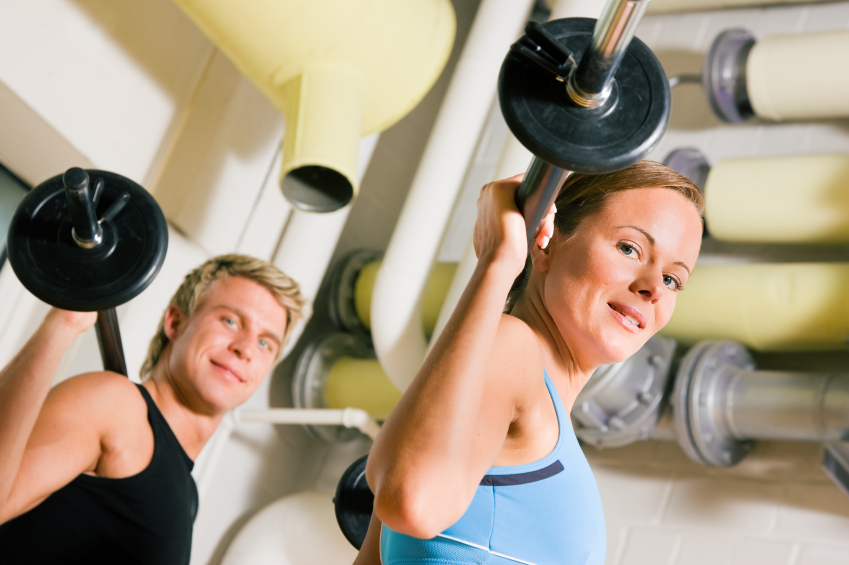 Things to Avoid While Exercising
The most important thing to avoid is the expectation that your fitness routine can remain unchanged when starting a low carb diet. Your usual workout may seem much more difficult even a few days into your new lifestyle, which can make you feel like giving up on low carb living, exercise, or both! If you're feeling discouraged, trying out a new exercise program can give you the results you're used to without the fatigue. For optimal results, you will also want to avoid focusing only on aerobic exercise. Even if your goal is to lose excess fat, weight training helps you burn more calories, strengthens your muscles so you get tired less easily, and improves your stamina.
Tips to Exercising Safely With a Low Carb Diet
Recommended Exercise Resources

Drink plenty of water!
Try longer, lower-impact sessions to combat fatigue.
Try allowing slightly more carbs on days you know you will be exercising, and restricting your intake on rest days.
Make sure to replenish your electrolytes (sodium, magnesium, and potassium) with a post-workout snack containing leafy greens, dairy, nuts, or peanut butter.
Check out our suggested reading list for hints on how to incorporate exercise into your routine.

Finding a workout that works for you is vital if you are going to stick to your new lifestyle. We love these three links that provide fun, balanced workouts that will keep you healthy, fit, and strong.

http://www.bodyrock.tv

Insane workouts that don't require any expensive gym equipment.

http://www.doyogawithme.com/

Hundreds of videos in all levels and styles to keep you limber and focused.

https://www.fitocracy.com/

Level up your life with this fun website and app that keeps you motivated.
Learn More About The Low Carb Lifestyle
| | | | |
| --- | --- | --- | --- |
| | | | |
| Living Low Carb | Low Carb Diets | Nutrition Supplements | Low Carb Recipes |
| Discover the benefits of living low carb, and find out how easy it can be to make the change! | Learn more about the different low carb diets out there, and find out which plans might be right for you. | Read about what vitamins and nutrients may be lacking in your diet, and what supplements you should be taking. | Check out some of our favourite low carb recipes for every meal and get inspired by your diet! |
| | | | |