Low Carb Lifestyle Categories
Chocolite Snack Bars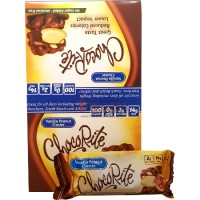 Read More
Drink More Water!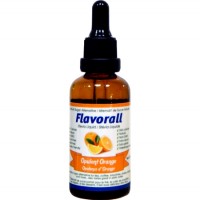 Read More
SAVE $15 ON ALL PURCHASE OVER $100
$15 off sub-total $100.00* + Free Shipping!*
Enter Promo-code ALZDTC At Checkout!
*Minimum purchase of $100.00 required.
*To qualify for free shipping - orders subtotal must be greater than, or equal to $100 (up to 10Kg).
This offer may not be combined with other offers, limit 1 per customer.