You don't have to drastically change your life to enjoy the many health benefits of The Low Carb Lifestyle. 
Living low carb is easy, healthy, and delicious! Individuals new to the lifestyle, however, can sometimes find it difficult to plan menus without relying on high carb, starchy staples. For those with busy lifestyles, it can become all too easy to eat high carb foods every meal of the day, from toast or oatmeal for breakfast, to a sandwich for lunch, to a bowl of heavy pasta for dinner. But choosing low carb options does not need to mean sacrificing taste or consuming your time. In fact, going low carb can open up a whole new world of delicious and easy meals (
LOW CARB RECIPES
) for you to enjoy.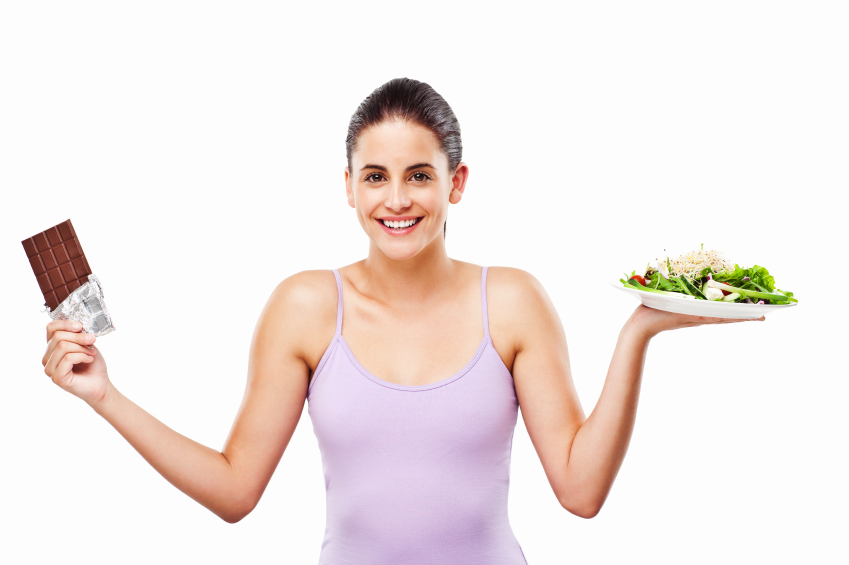 How to Live a Low Carb Lifestyle
Swapping healthy proteins for carbs is often the easiest way to change over to a low carb diet. It can be as easy as switching your morning bowl of sugar cereal for delicious yogurt and berries, your club sandwich for a yummy Cobb salad, and your meat and potatoes for a quick and easy steak with creamy mushrooms. And for those craving an Italian meal or a Sunday afternoon BLT, The Low Carb Grocery has a variety of delicious low carb breads and pastas to satisfy your cravings. Reducing carbs does not have to mean reducing taste or variety. There care endless combinations of proteins, veggies, fruits, and dairy to ensure that your meals and snacks are delicious, varied, and uncomplicated. Try some of our recipes LOW CARB RECIPES and check out our amazing bread, cereal, pastas , and prepared meal choices now and feel the difference!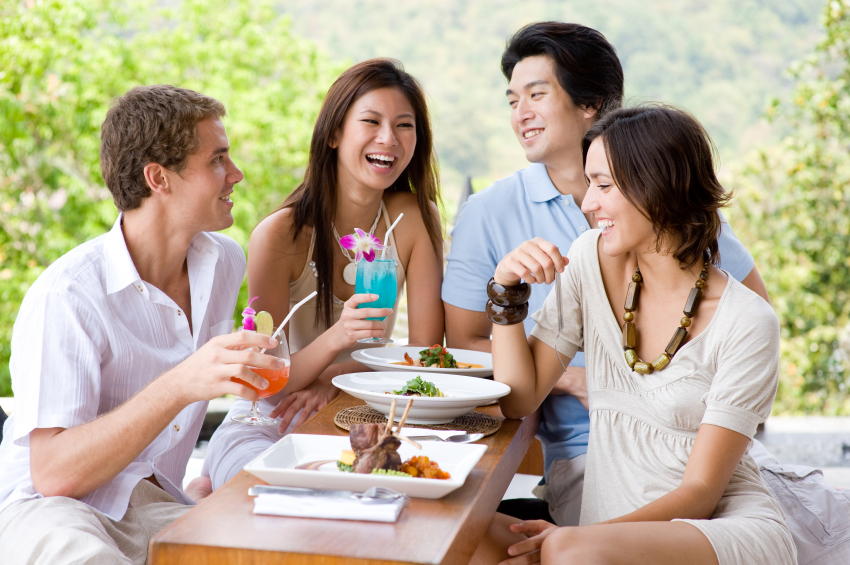 Benefits to Living a Low Carb Life
A diet heavy on such high carb foods can lead to weight gain, reduced energy, loss of concentration, and even serious health problems. Going low carb has numerous health benefits (LOW CARB BASICS), and can help you get to a healthy weight, manage previous health conditions, and give you more energy and stamina, both physical and mental. Best of all, the sheer variety of delicious meals you can enjoy will keep you satisfied and keep your hunger in check.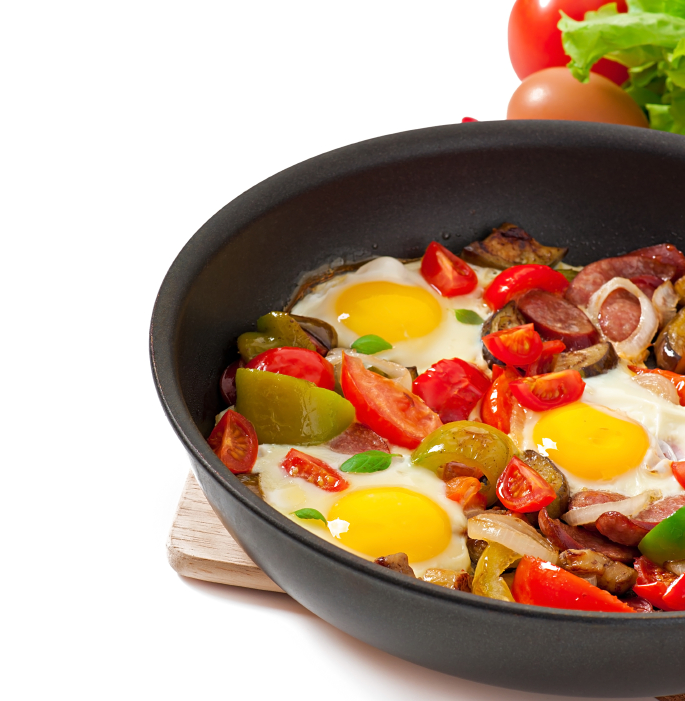 Low Carb Breakfast Ideas
So many of the foods we associate with breakfast, like sugary cereals and flour-based foods like bread, toast, and bagels, are packed with carbohydrates. But cutting down on carb doesn't have to mean sentencing yourself to a boring breakfast.
Many people begin their day with fresh fruit even if they aren't trying to lower their carb intake and choosing low carb fruits and berries mean there are plenty of ways to keep breakfast fun. Eggs are your low carb friend at breakfast as well, and whether scrambled, poached, or served as an omelette, they're a quick and easy way to start the day. Why not start low carbing it with our breakfast suggestions?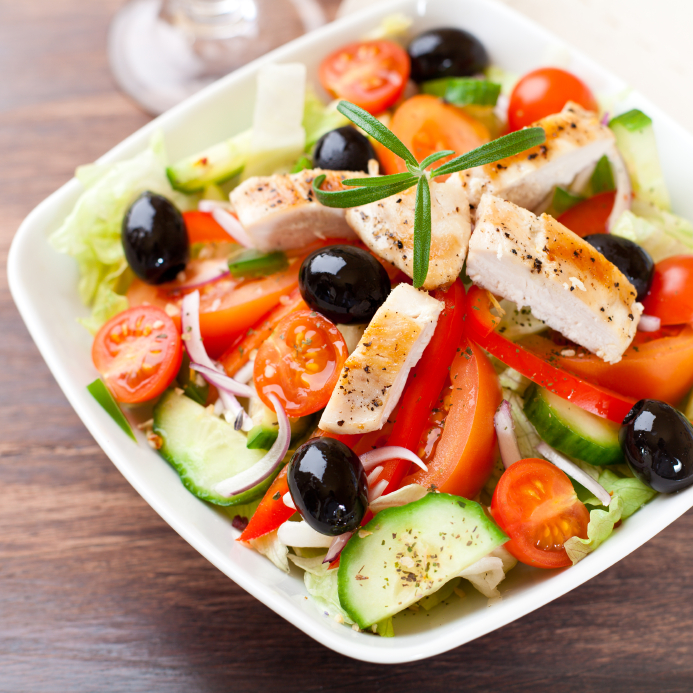 Low Carb Lunch Ideas
Lunch is vitally important for keeping up energy for the rest of the day, and eliminating or reducing your carb intake for this meal will help fight off that sluggish 2:30 feeling. Instead of chowing down on a sandwich or slice of pizza, try a salad. It may sound dull, but a mix of fresh greens, vegetables, and protein with the right dressing can be both nourishing and appetizing.
And don't forget to add some meat to the bowl! Sprinkling in some chicken or fish will add variety and flavor to your food. You can even grab a low-carb tortilla, or try some gluten-free bread if you really are craving a lunchtime sandwich. Our low-carb lunch recipes should really hit the spot.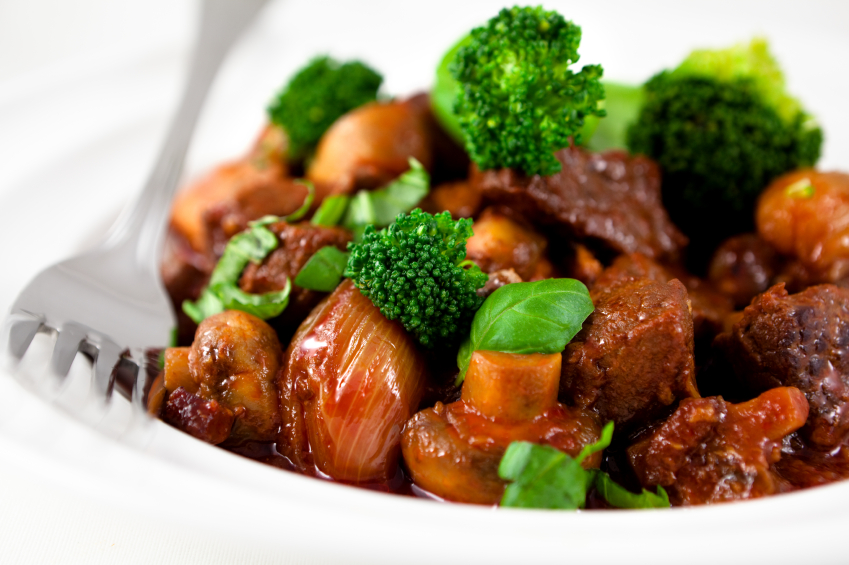 Low Carb Dinner Ideas
Dinnertime is often the easiest meal to begin your new low carb lifestyle, as you can easily center your entire meal on one protein-rich dish. But you don't need to rely on a nightly roast with these menu ideas. Casseroles, bakes, low carb pasta dishes, and flavourful sides can all help jazz up your meat and ward off carby cravings.
In order to resist getting bored, try varying your protein and vegetables and try out new ways of preparing your meals. Mix things up with a food processor to create gorgeous soups, or dice, boil, bake, and braise your veggies just like mom used to. Just make sure to skip the potatoes.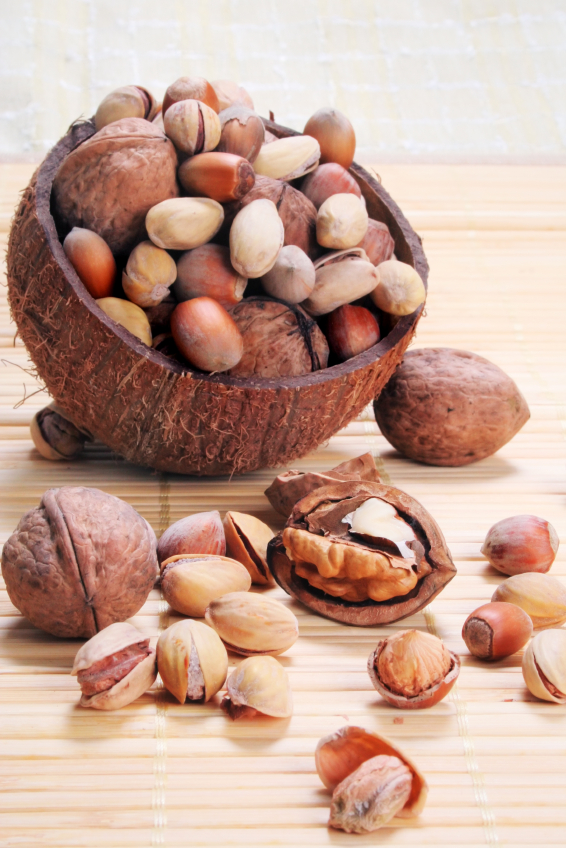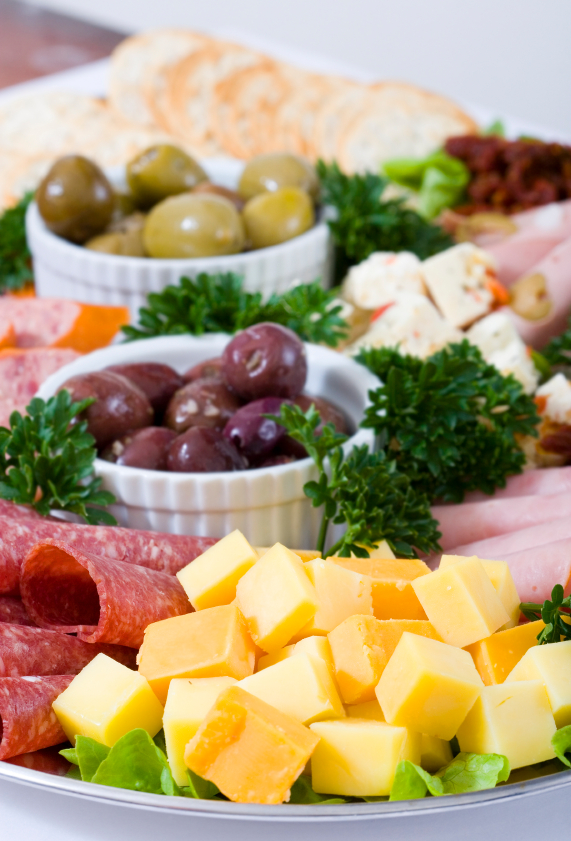 Low Carb Snack Ideas
Snacking through-out the day is something we all do, and it's tempting to try and perk ourselves up with a sugary snack. But those empty calories and heavy carbohydrates won't help you in the long term. Instead, try some of these low-carb alternatives.
Snacks can be a great way to get the vitamins and nutrients you might be missing at mealtime, so make sure to look at our recipes and ideas for breakfast, lunch, and dinner to make sure you're getting your belly's worth.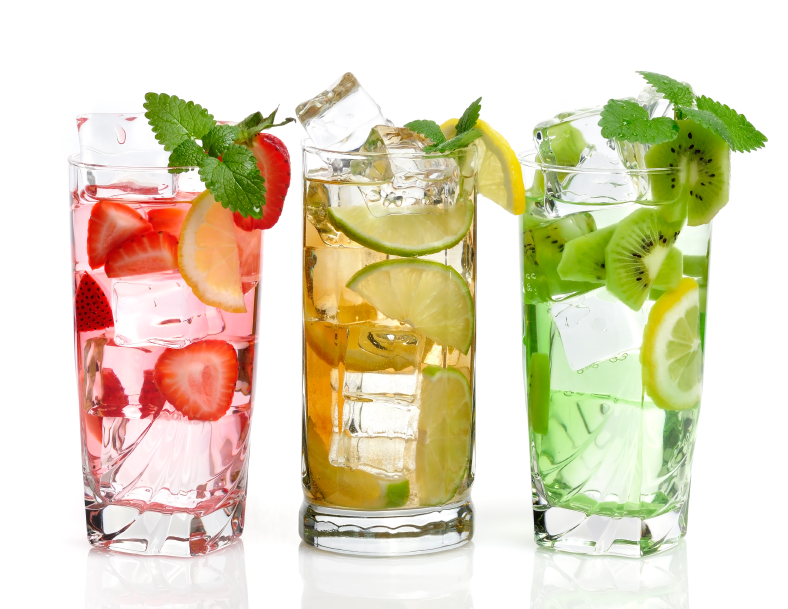 Low Carb Beverage Ideas
Drinks can be a carbohydrate mine-field, especially with alcoholic beverages. But even good old milk can be loaded with carbs, and sugary drinks pack a punch, too. It's always good to make sure you're drinking enough water, but lowering your carb intake doesn't have to mean sentencing yourself to a life of aqua pura.
There are plenty of drinks that taste great, refresh your body, and keep the carb-count low. From delicious iced teas to warming cocoas and toddies to intoxicating cocktails, we've got you covered with some great low-carb beverage ideas.
Learn More About The Low Carb Lifestyle
| | | | |
| --- | --- | --- | --- |
| | | | |
| Living Low Carb | Low Carb Diets | Nutrition Supplements | Low Carb Recipes |
| Discover the benefits of living low carb, and find out how easy it can be to make the change! | Learn more about the different low carb diets out there, and find out which plans might be right for you. | Read about what vitamins and nutrients may be lacking in your diet, and what supplements you should be taking. | Check out some of our favourite low carb recipes for every meal and get inspired by your diet! |
| | | | |