General Interest Articles
The following articles are posts we've created that we think the general Low Carb Lifestyle community would find interesting. From finding romantic ideas for Valentine's Day, Finding Low Carb Snacks for Netflix nights, and Cookware Guides, to Ordering Low Carb Food Online, and making the Perfect Poached Egg. It's a collection of things we find interesting and hope you do too!
Low Carb Lifestyle Categories
Breads, Wraps & More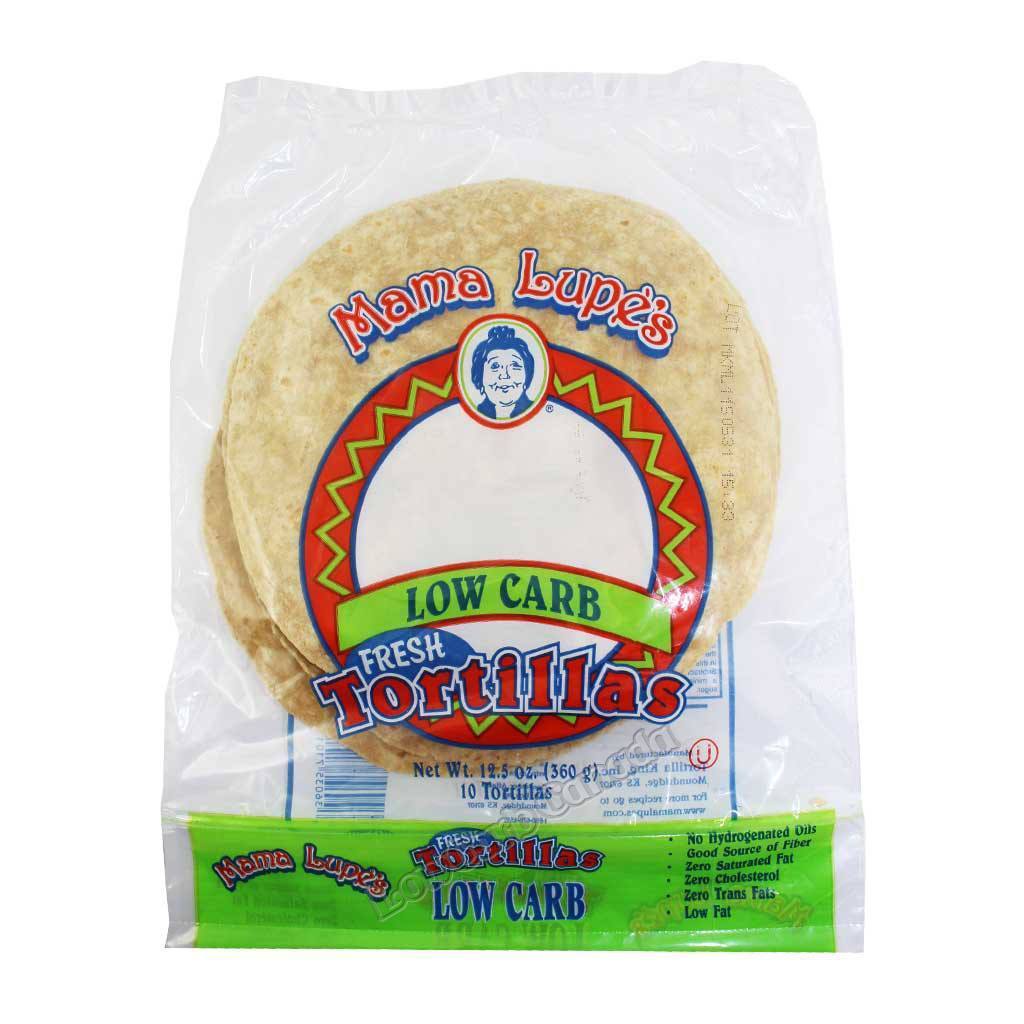 Read More
$15 Instant Coupon!
$15 off sub-total $100.00* + Free Shipping!*

Enter Promo-code ALZDTC At Checkout!

*Minimum purchase of $100.00 required.