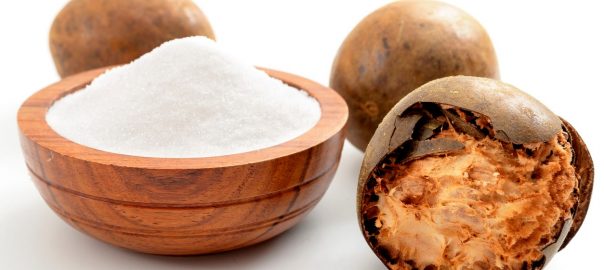 Where to Buy Monk Fruit Sweeteners
The Best Selling Monk Fruit Sweeteners are Here!
Over the last few years, researchers have shown us that sugar is not necessarily a safe sweetener. It can cause spikes in blood sugar levels, it converts to carbohydrates in the body, which can lead to weight gain, it can cause energy crashes throughout the day, it affects those with diabetes and it can even be a risk factor for heart disease – just to name a few. But if this is the case, then why is sugar in so many products, and why do we fall for its tricks? Well, the truth is, the sugar industry is a lot bigger than you may think. It's so powerful that it can actually create laws to ban other sweeteners (sugar substitutes and alternatives) from even entering certain countries!
We have to credit early researchers who found issues with sugar and began to find alternative natural sweeteners like erythritol, which comes from fruits and vegetables likes corn and watermelon, Xylitol, which comes from birch bark, and Monk Fruit, which comes from a native plant in Southeast Asia called lo han guo. (See photo below).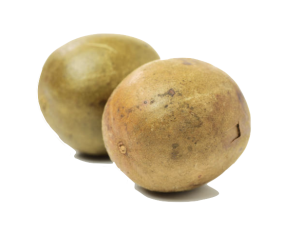 With the widespread information of sugar's bad reputation, it's no wonder that we Canadians are looking for ways to cut sugar out of our diet – but it's not so easy when most of our sweet foods and beverages still carry sugar – and we don't want to give them up! But luckily, there is a wide selection of all-natural sweeteners available in Canada, if you're looking in the right place. At The Low Carb Grocery (with Canada-wide shipping), we offer a variety of sugar alternatives, and today we want to discuss monk fruit sweetener specifically because it's one of the best and safest alternatives due to its sugar-like sweetness, zero calories, zero net carbs, low-to-zero glycemic level and no known negative side effects.
You can trust The Low Carb Grocery because we are experts on natural sugar substitutes and have helped customers achieve their health and weight loss goals for years. It's even in our slogan, "Canada's Widest Selection of Low-Carb and Sugar-Free Products." So, let us help you with your hunt for the best natural sweetener, today!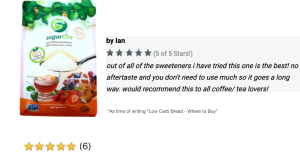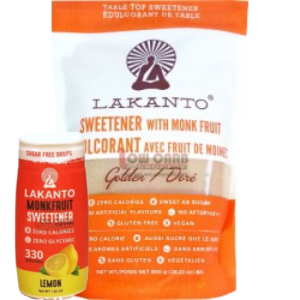 Here are some recipes that use Lakanto Monk Fruit Sweetener: