Low Carb Recipes
Many dieters sacrifice taste and variety in the hopes of meeting their goals, and give up on the diet as a result. Going low carb isn't just a diet, however – it's a lifestyle. It's a way to take control of your health without depriving yourself of your favourite foods, to lose weight without feeling unsatisfied, and to enjoy your meals without feeling guilty. The recipe section of The Low Carb Grocery offers a wide range of recipes for every meal, every taste, and every budget. These recipes show that you can create tantalizing meals that fill you up, satisfy your cravings, and give you the energy to get through your busy day – all without making you feel like something's missing from your meal.
Low Carb Lifestyle Categories
Breads, Wraps & More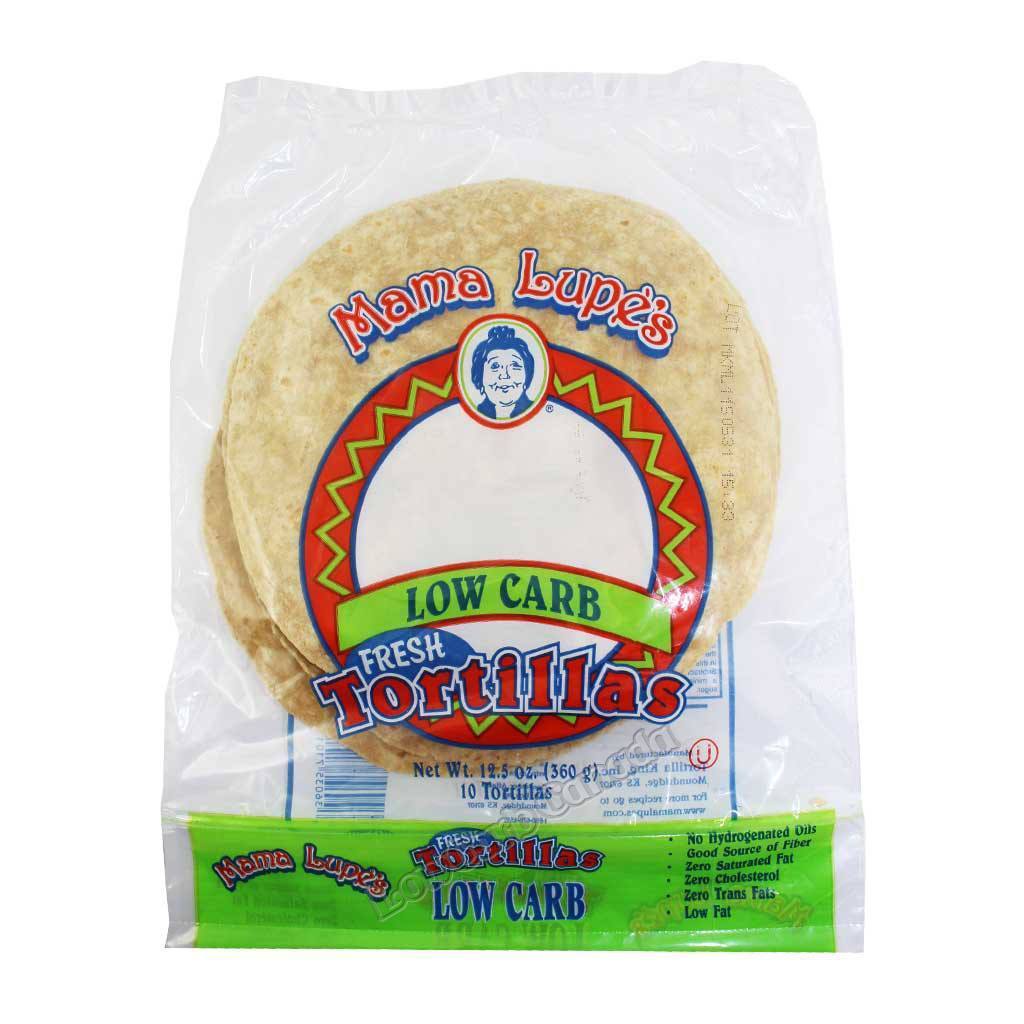 Read More
$15 Instant Coupon!
$15 off sub-total $100.00* + Free Shipping!*

Enter Promo-code ALZDTC At Checkout!

*Minimum purchase of $100.00 required.