Incredible Low Carb Father's Day Meals
Flavourful & Creative Recipes to Impress Dad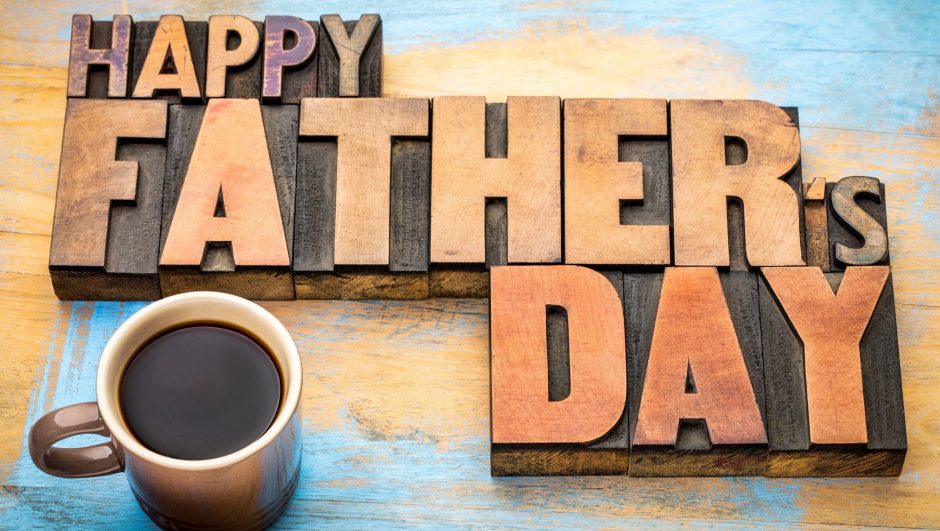 This Father's Day, show Dad just how much he means to you by pulling out all the stops and delivering a day filled with amazing taste experiences that he'll never forget. We've compiled a brilliant collection of healthy low carb & keto-friendly recipes that are sure to impress the whole family as you sit down to celebrate Father's Day together!
Ever hear the old adage, 'the way to a man's heart is through his stomach'? It's absolutely true! That's why we are firm believers that Father's Day should include great food and delicious flavours that fill Dad's heart with the love and appreciation of his caring family. Of course, sometimes it's tricky to find the right recipe that really suits the occasion, so we're going to make it super-easy for you by delivering a collection of fantastic meal ideas for breakfast, lunch, and dinner.
Let's get started by kicking Father's Day off on the right foot with a delicious and nutritious breakfast! Whether Dad prefers something light and simple before hitting the golf course, wants to tuck into a hearty breakfast, or try something completely new, one of these recipes is sure to make him smile.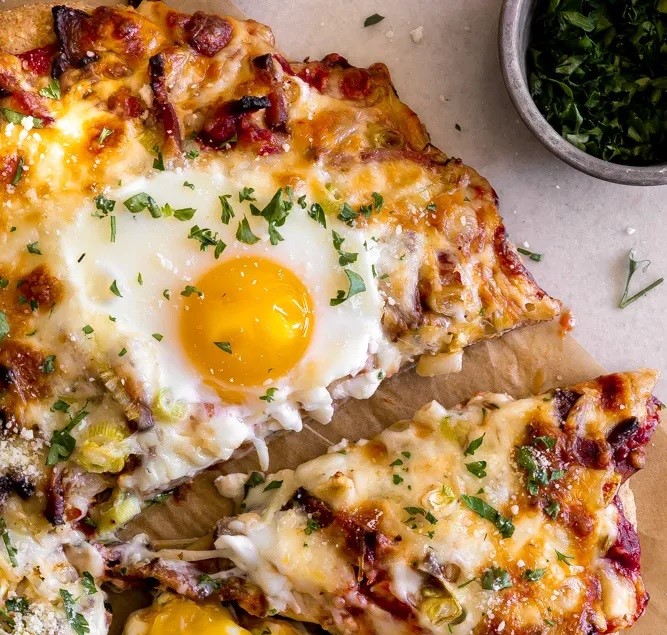 Best Breakfasts Ever
Low Carb Mexican Breakfast Pizzas – Pizza for breakfast? You bet! But these aren't like any pizza you've ever had before. The whole family will love this super-fun twist on breakfast that gives everyone a chance to be creative by topping their breakfast pizza their own way. Prepare all kinds of ingredients beforehand to make it fast and easy to build your breakfast pizza with big flavours like avocado, salsa, cilantro, sliced radishes, fresh tomatoes, shredded pepper jack cheese, or whatever else you might want to try. Just be sure to have some of Dad's favourite seasonings ready to crank up the flavour!
Breakfast Keto 'Chaffles' – Waffles are great, and cheese is great, so put them together and make some cheesy waffles or 'chaffles'! This recipe calls for topping your chaffles with a fried egg and some tasty bacon, but there's no rules saying you can't add whatever you want to them. We do love the idea of adding a light and fresh spinach and tomato salad on the side, so you're definitely going to want to follow that step! This is a great breakfast that's easy and fun to make for Dad on his special day.
Triple Berry Keto Protein Shake – Want a fast and cool way to start the day? This nutritious smoothie protein shake is a great option that's loaded with vitamins and tastes amazing. Made with three types of fresh berries and a few other simple ingredients, you can have a thick and rich protein shake ready in just minutes. It's perfect for taking on-the-go in case everyone is in a hurry to head out the door to start the day's adventures with Dad.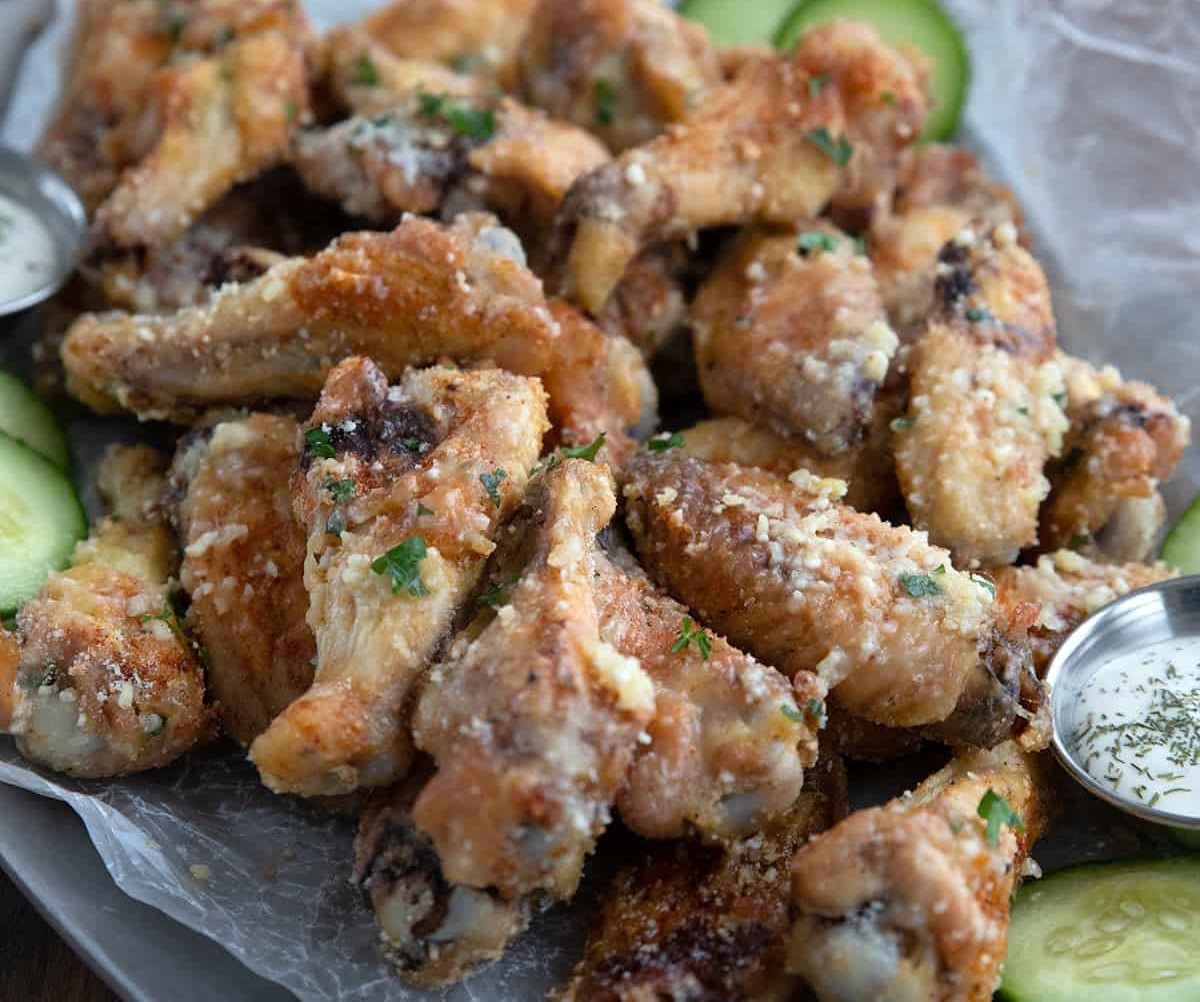 Legendary Lunch Ideas
Keto Italian Sausage Pizza Hoagie Sandwich – Who doesn't love a great big hot sandwich? We know that our Dad's would be smiling ear to ear if we put this amazing hoagie in front of them. It's like three meals in one! Combining a soft and delicious keto hoagie roll with hot Italian sausage, and then loading it up with pizza-style toppings, this recipe is basically the ultimate hot sandwich. Even the biggest Dad-sized appetites are sure to be satisfied with this recipe!
Bacon Jalapeno Keto Sheet Pan Burgers – There's no way we could pull this list together and not include a mouthwatering hamburger that your Dad will ask for again and again. We're huge fans of sheet-pan cooking, because it just makes things so easy. In this recipe, juicy ground beef pairs perfectly with salty bacon and the bold heat of jalapenos. While the recipe doesn't call for buns, there's no reason you can't put these on your favourite low carb bun for a more traditional burger experience that Dad can really dive in to.
Crispy Low Carb Garlic Parmesan Wings – Wings are always a great lunch idea, there's no denying it. Super-spicy wings are not every Dad's preference, so we went a different route here. Trust us when we say that will be no objections to the delectable flavour of these crispy garlic parm wings! The recipe provides all the info on how to get great crispy wings in the oven, but for extra-crispy results, you could also make these in an air fryer. You'll probably get bonus points if you gift your Dad an air fryer he can use right away to make a big heaping plate full of these wings!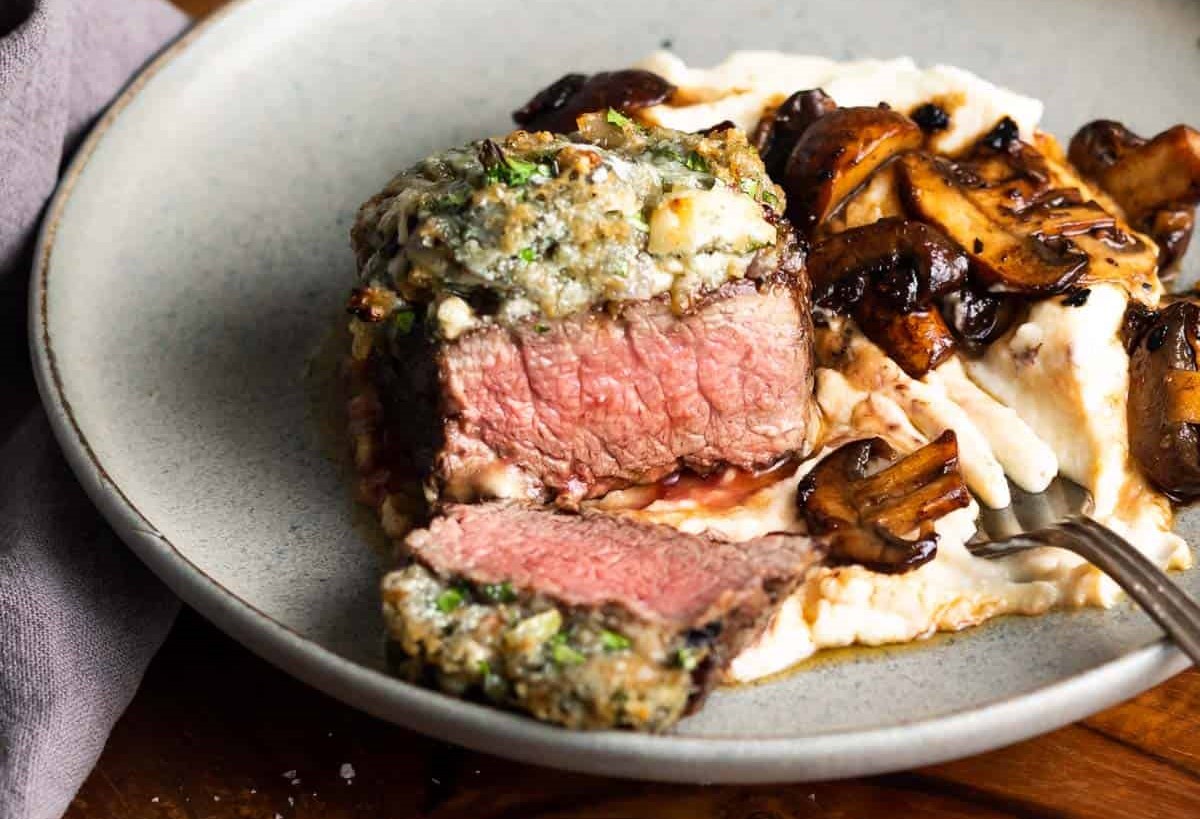 Delightful Dinners for Dad
Keto Blue Cheese Crusted Filet Mignon – Let's be real for a minute. Steak is awesome just on its own, but when you add the unmistakable flavour of blue cheese to it, things get elevated to a whole new level. This easy oven-baked filet recipe yields the perfect medium-rare steak with a delicious blue cheese crust on top. Plate with a side of fabulous balsamic sautéed mushrooms and smooth garlic mashed cauliflower for a kingly meal to treat your Dad.
Blackened Sea Scallops with Horseradish Sauce – Much like the blue cheese we just talked about, horseradish is another one of those flavours that's very distinctive. In this recipe, giant sea scallops are coated in a bold blend of blackened seasonings and seared to perfection. Then, serve with freshly sautéed vegetables and a rich sauce made with horseradish and cream. It's a powerful taste experience that is a great way to finish off Father's Day with a bang.
Creamy Keto Coq Au Vin Chicken – In our final recipe, we're getting a little fancy. This rich and savoury chicken dish is so delectable, you'll want to make it part of your weekly routine! Coq Au Vin is a classic French cuisine comfort food, but this particular version takes a slightly different approach to help keep the carbs low and make it keto-friendly. The sauce is simply amazing, and the chicken is so tender and delicious. You can also spoon it on top of mashed or riced cauliflower if you want to have a something to take up the extra sauce. It's too good to leave behind on the plate!

Simple Snacks & Sweet Treats
If there's a game on TV that Dad simply has to watch this Father's Day, make sure he's got all his favourite crunchy snacks or sweet treats to munch on! Here at The Low Carb Grocery, we've got a wide range of chips, crackers, chocolate, and candies that are far healthier options than the typical stuff you'll find at on grocery store shelves. Here's some of our most popular snacks that your Dad will definitely be on board with!
For more snack ideas to treat Dad, be sure to check out our complete selection of healthy and low carb Snack Foods and Sweet Treats. We've got all the best tasty snacks to suit any kind of craving, guaranteed!
Happy Father's Day to All the Dads from The Low Carb Grocery!
We certainly hope that you have a wonderful Father's Day this June and that your Dad enjoys some of these tasty food ideas. Quite frankly, we're getting pretty hungry just thinking about some of those recipes. It's almost lunch, and that Italian Sausage Pizza Hoagie is calling out to us! Anyway, we digress. We wish all the Dads out there a very happy Father's Day, and we raise our glasses to you. Cheers!
More Low Carb Lifestyle Articles